Our Promise
By combining advanced dental technology with a gentle, friendly style, Dr. Durfey and his team will make you and your family more comfortable than you ever thought possible.
Meet Our Team >
Cleanings and Exams
Schedule a cleaning and exam or periodontal maintenance with our hygientist, Myra Blackburn.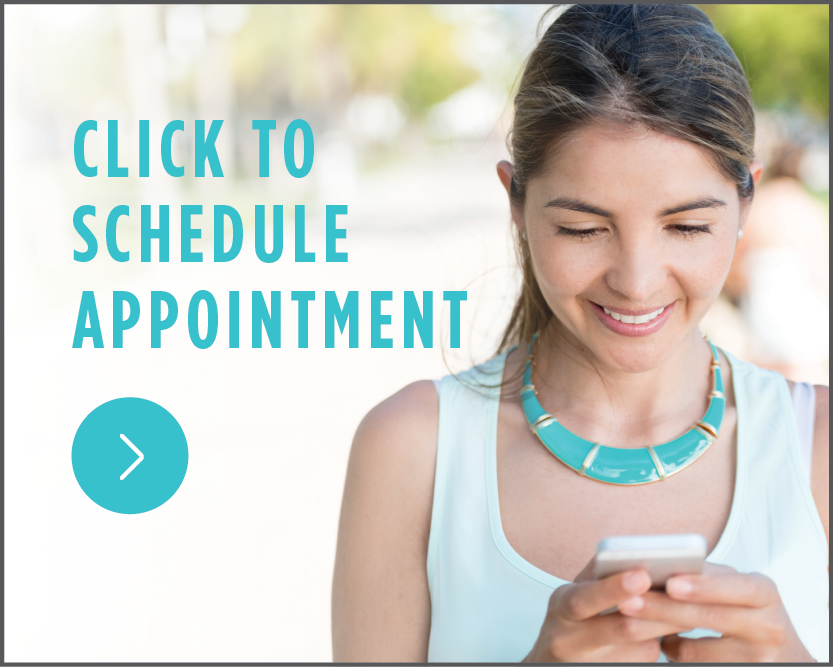 Cosmetic Dentistry
Cosmetic dentistry is one of the most cost-effective ways to improve your appearance. A beautiful, bright, healthy smile can increase self-confidence and overall life satisfaction.
Learn More >